SEO – aka Search Engine Optimization – is the art of designing web content that is easily found using search engines like Google, Google, Google and sometimes Bing, Yahoo, and even Siri – who (believe it or not) is powered by Bing. Apple had to do something to rub Google the wrong way for stealing their thunder.
When it comes to SEO – there's no easy fix. It is an ongoing game of tweaking content, watching responses via analytics, and improving messaging as time goes on. In other words, it's a complicated mess. And let me guess, you are getting emails every day from someone you do not know promising "You be #1 on Search for $Cheep – we garantee result!!!"
Good luck with that.
Here's the thing, if you do not know how to craft content designed for search engine marketing, you're not content marketing. Content must be carefully crafted, curated, and delivered to support the message – and target the specific customers you want to come through your door. Fake SEO agents game the system by choosing a simple search parameter they can "game" the system for the short term and then take your money and run. Two weeks later you are wondering what happened, lighter in the wallet and no better off than before.
So, what does this mean? It means it is all complicated. There's no one size fits all solution. There's no easy way out. The moral of the story? If someone claims to have the ability to make you number one on google easily and cheaply, run for the hills. It does not work that way. Moreover, if I am wrong, send me their contact info because I want in.
Much like every business, every website has different goals and needs. Many local sites are often dwarfed by mega-sites, and that need not be the case. By choosing a regional approach, you can usually beat the big guys at their own game by being better – better targeted, with better information and more love from your consumers… if you play your cards right and use your experience to your advantage. Every SEO campaign I run is different, and each is specially designed for you to maximize results within a set budget. Most plans are a combination of our original link building service, high-quality content, and website optimization. Throw in social media and management of online portals like Google+, Yelp, Facebook/Instagram, TripAdvisor and numerous other content platforms, and you end up with a complete package.
However, this all takes time. A lot of time. Ever tried to do a website yourself? My point exactly. You can change the oil in your car for short dollars, but is it worth it? The time value of money – you would be better off working for a salary than mucking with dirty oil. Same goes for technology work on the backend – leave it to the professionals.
So what can you do? The best approach is to have a set of SEO optimization and keyword tools at your disposal and use them. When set up correctly leveraging your web and Google/Bing/yahoo analytics you can develop a more precise picture of not only how many people are visiting your site, but who they are and where they are coming from. What keywords they use – and even if social media is bringing anyone to your site – at all.
Which introduces everyone's favorite question: How much does it cost?
Well, that depends. Great answer, I know. Recall that everyone is different, with different goals and different sales outcomes and strategies. For example, one real estate sale from a website lead can pay for an entire year of SEO, and an e-commerce site would need hundreds of orders of widgets – so it is a matter of scale. It is hard to gauge just how important it is to invest in SEO unless you think big picture and establish clear goals.  One thing I can assure you – doing nothing with your website or using cheap online web builders will not get you where you need to be. I can help guide you to a strategy that will aid you in the long term.
How can I get immediate results?
You cannot. If you are anything like me, that will make you sad. I like things in the now, but I also realize that business requires a long haul approach. SEO an iterative process, first you establish a baseline, then make some changes. You see what works, what doesn't, and then adjust strategy and move forward. The general rule of thumb is to tweak, watch, and wait at least three months after an initial SEO refresh to begin to see results. I use data to support the increase (hopefully) of traffic, but since it is all so subjective, there are never any guarantees. Much like hard work, the more you can put into the process, the better the outcomes.
Wait. No Guarantees?
While I would never, ever guarantee top placement in google for any client (it changes regularly and is based on multiple factors like location, the age and relevancy of your content, and device type your users are on) I can use my skills and experience to show you the way. I would include a detailed examination and analysis of your current platform(s). From there, I would perform all of the initial setup and design of an SEO execution strategy, put you in the right direction, and work on improving your role in the online ecosphere. What I cannot tell you is a specific ROI, but what I can tell you is that I have happy clients who see the results of the efforts. Much like any investment in marketing, it is a business decision to assess where your marketing dollars make the most sense.
What I can do is show you any number of local sites I have worked with who have very well targeted first page results.
Do I need to come up with my own content? 
Yes. Affirmative. Definitely. And while you do not need to be a content creator, you are the subject matter expert with insight into your industry. My experience spans professional businesses – accounting, legal, medical, health/wellness, retail and outdoor endeavors – so my knowledge is diverse. And while I can help craft the format and even write the words, I need your input. The days of keyword stuffing into blogs about nothing are gone. Google seeks subject matter experts, and it is smart enough to see a charlatan or a wolf in sheep's clothing. Most of the time. You need a combination of organic (unpaid) content along with all the supporting measures that help you to rank high on googles Secret checklist. Search engines want you to present high-quality content that is what your potential audience wants to see. They see all and know all and can tell when people are leaving your site because they are not getting what they want. Fulfill the need, and ye shall see rewards.
What's my commitment?
I do not do contracts as I prefer results-oriented success. You won't be tied into anything except for time and work completed.
First, I do an initial analysis, then boost of all SEO channels. This includes an ongoing consultation and any/all of the necessary technical updates within the introductory phase of this project. This is conducted on an hourly basis and typically takes anywhere from 15-20 hours of work to bring you up to speed. From here we set up a maintenance plan and watch it go, using supporting data gathered from analytics. I do ask that you provide enough time to see results, generally about 4-6 months, before deciding if the investment is worth the return. I will give you a hint – it usually is. My plans range from the very simple at $100 a month to a more comprehensive strategy that increased based on effort.
So, if you are ready to move your SEO and content marketing to the next level, shoot me an email and let me know what you would like to see happen, and we can make that vision a reality.
Check out the complete list of FAQ's here.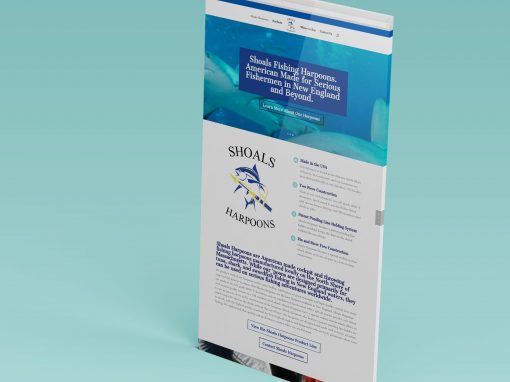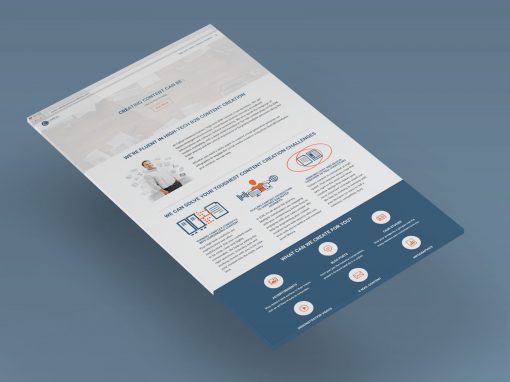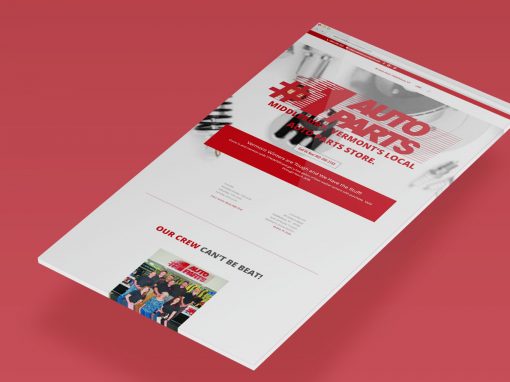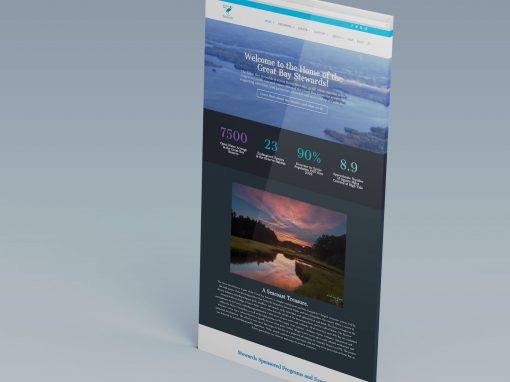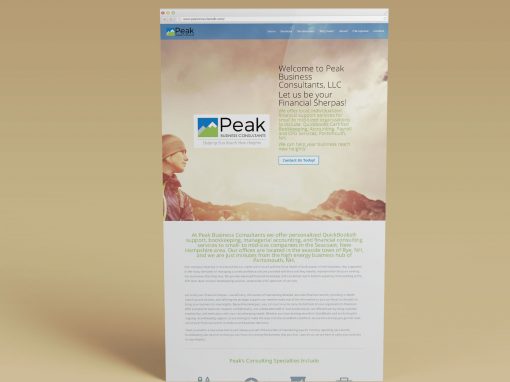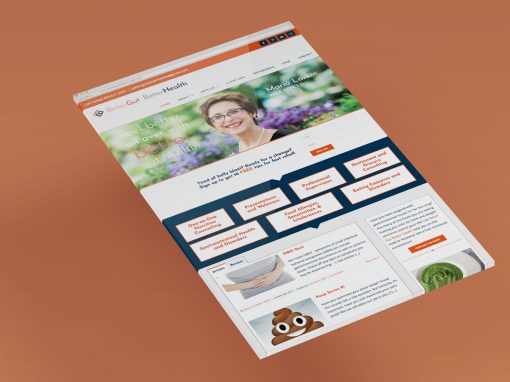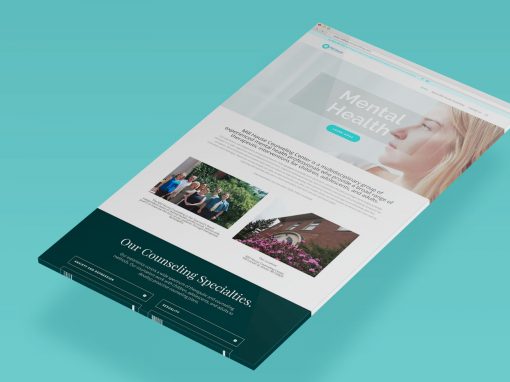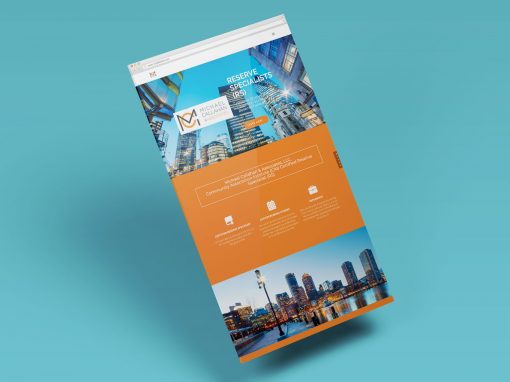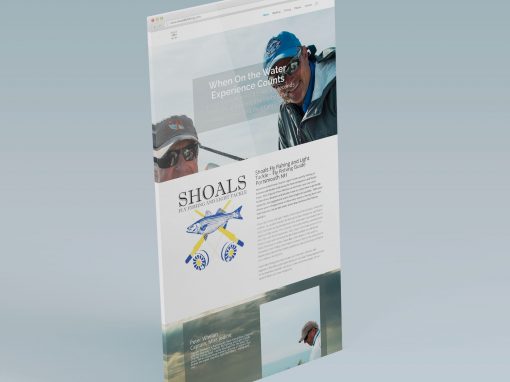 Let's Build Something Amazing Together!