Who blogs anymore, right? This guy. While the medium has changed significantly over time, it's still a valuable tool for content marketing and a great way to share a message. My written work has appeared in magazines (NH to Do Magazine, Merrimack Valley Magazines), local newspapers (The 
Conway Daily Sun
,
The Portsmouth Herald
,
Seacoastonline.com
) and on various business blogs and print materials, websites and social media campaigns. In addition, I have been involved with the podcasting world, as both a co-host on the NH Brand Project as well as the top ranking outdoor podcast,
the Fish Nerds
(yes I'm working on their new 
website
too.)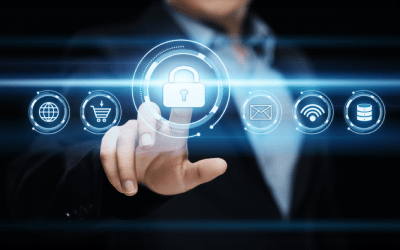 Data parsing is a set of rules that helps businesses make better use of their data. When used effectively, this practice helps a business understand and validate their data provided that the business can make the data fit into their structures. Here are some ways that...
read more
Have a Unique Project in Mind?
RECENT WORK