I'm glad you found me.
I'm the man behind the curtain at Thirst Productions, LLC and I am here to make your life hassle-free.*
*Technology issues only. The rest of life's challenges are on you.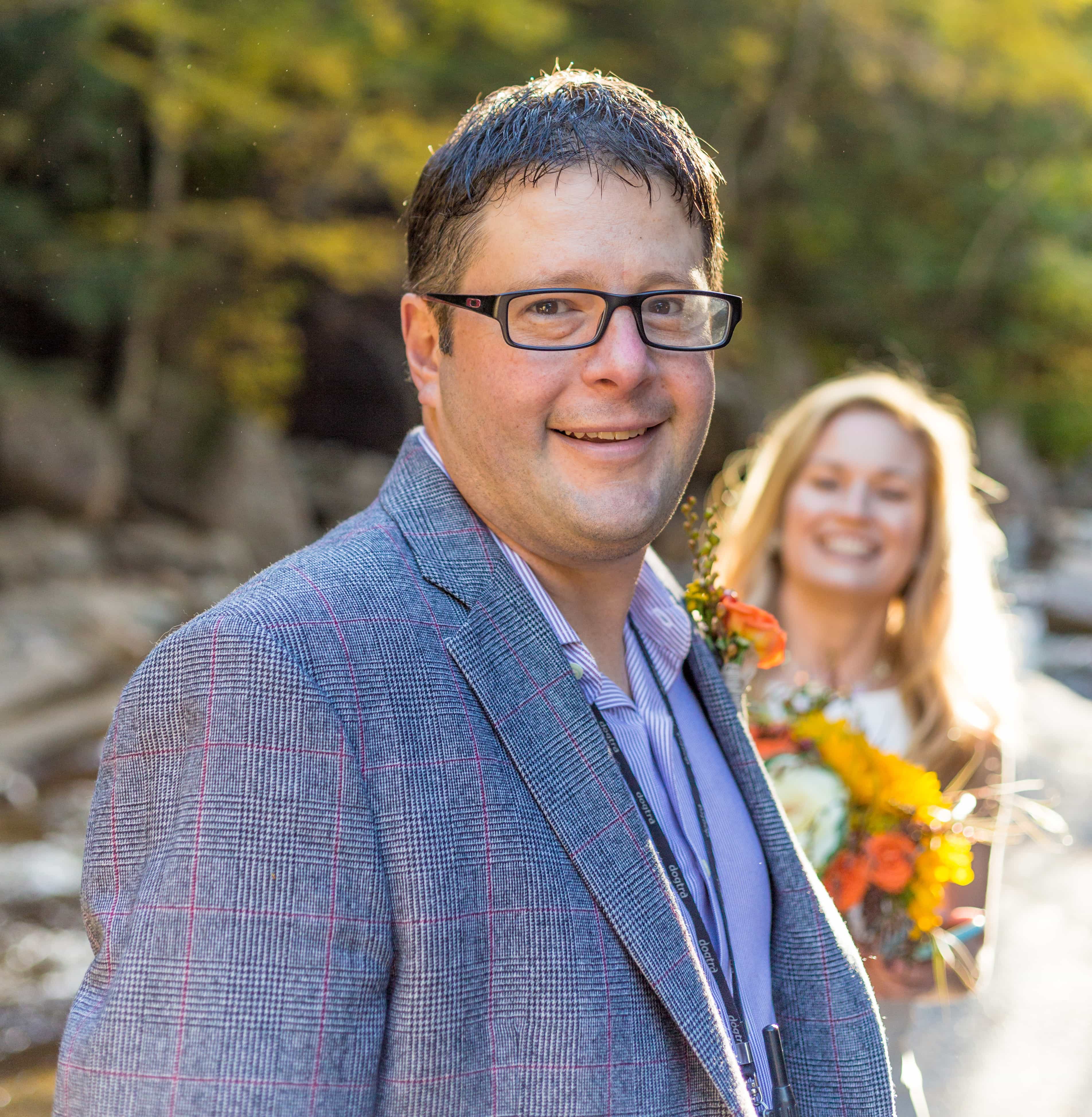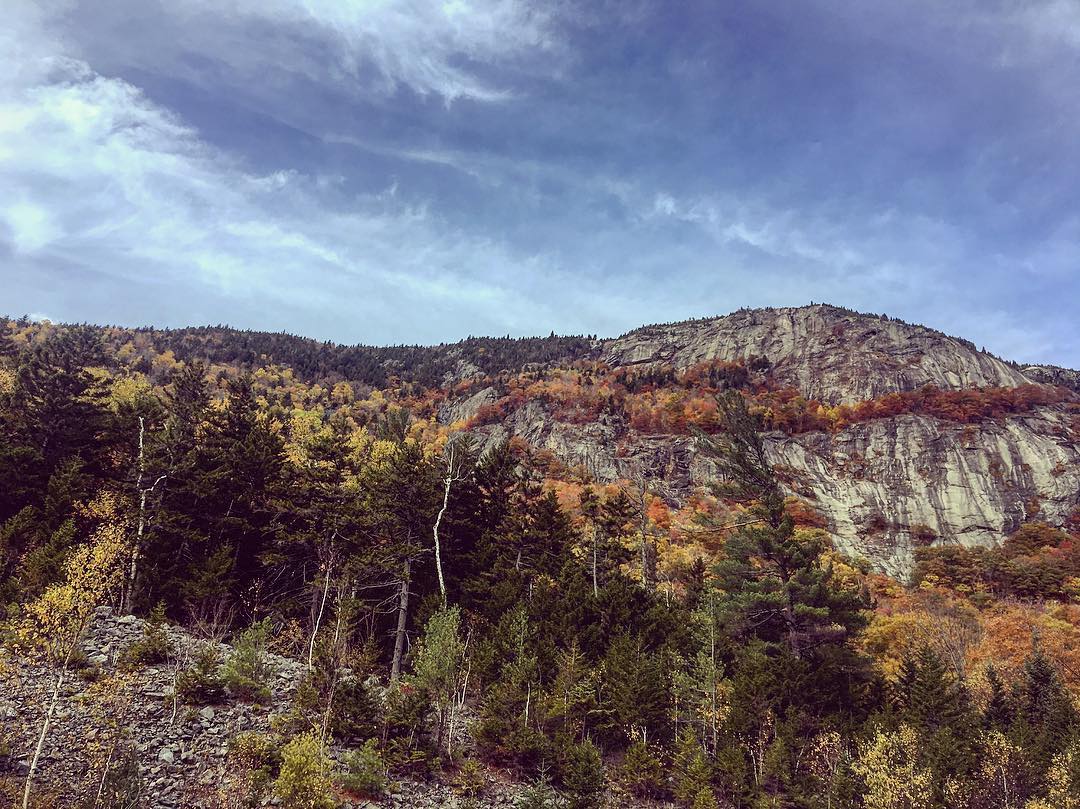 I'm a technologist.
Need more detail?
I'm a Technology-Driven Digital Storyteller, Content Developer, and Small Business Marketing Consultant.
With some twenty years of professional experience in and around technology, I define what being a Gen X-er is all about. By blending common marketing practices with cutting-edge technology solutions, I help businesses to develop their voice and translate it so that others may better understand. Call it branding, call it business marketing, call it human psychology, it makes no difference what you call it. My job is to teach you how to tell others about yourself using the latest and greatest tools and technology available – while keeping things as simple as possible. No small feat in a world gone tech crazy. 
If all of that is too wordy for you, I tell stories. Specifically – I tell your business' story. Through writing, imagery, social media, websites, brands, colors and content – I can help you share the right messages with your target customers to build loyalty and boost sales. Plus, all that technical stuff you don't understand? I probably do. Some of it at least. From social media engagement best practices to web design, hosting, web development and SEO, I can show you the way to a more technology enabled you. If you aren't actively promoting your business, you're probably not seeing the true potential of your business.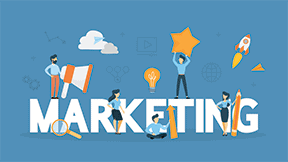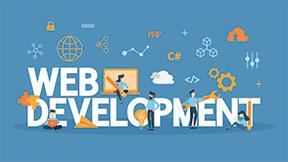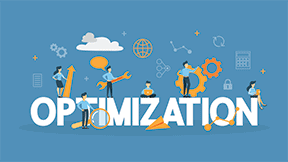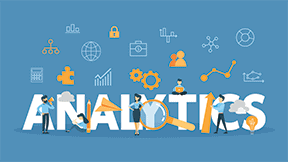 I work with small to mid-sized businesses to make their online presence look like a million bucks (but not cost quite as much.) Check out any of the projects below by clicking on them for more details. 
PERSONAL WEBSITE CONCIERGE – WEBSITE HOSTING, MAINTENANCE, SUPPORT & OPTIMIZATION

WEBSITE DESIGN AND DEVELOPMENT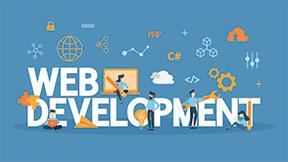 Got Web? It's probably WordPress if you've kept yourself in line with the times. WordPress has become the standard for content driven websites and is an amazing open source tool with incredible control and limitless potential. I know my way around a WordPress environment and offer down to earth WordPress management, maintenance and support services. The simple fact is, keeping an engaging online presence is time-consuming, and if you aren't up to speed it can be incredibly inefficient to try to manage it alone. My expertise is in maximizing existing site potential using the latest plugins, themes, and customizations that are typically easy to use, reliable, and often free.
CUSTOM CONTENT DEVELOPMENT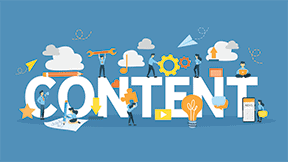 Information. Creativity. Ideas. Action. That's what the new buzzword 'content' is all about. Making stimulating words on a screen to engage people in meaningful conversation, that's what I do. More than words on a screen, my work inspires engagement, and by learning your business I work to develop your 'voice' and carry it through so that your customers come to respect and look forward to your presence on their phones, tablets and screens.
BUSINESS SOCIAL MEDIA & DIGITAL MARKETING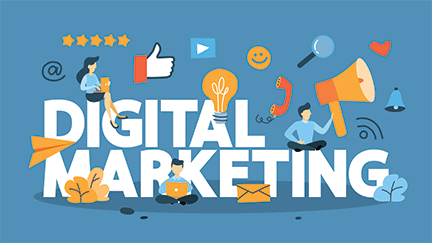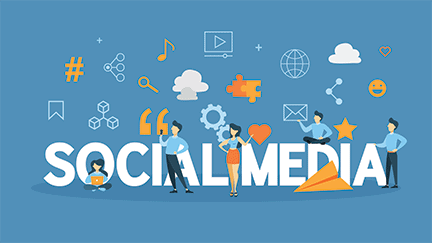 SEARCH ENGINE OPTIMIZATION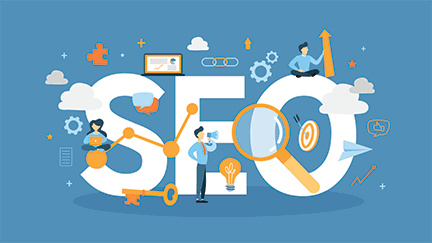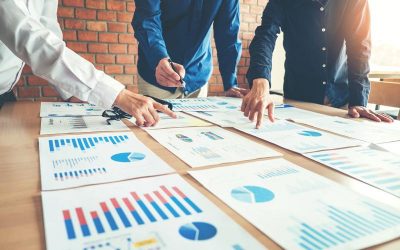 Uncertain times may have you wondering if you've done enough to protect your business's survival. No one goes into business to fail, and future-proofing your business will be essential to your continued success. There are many ways you can protect your business's...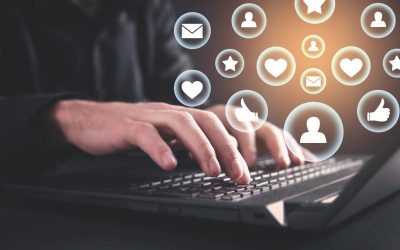 Today, launching and creating a successful business is not reserved only for those with deep pockets but is also readily available to anyone with the right idea and enough determination and willpower. Knowing why it is important to begin leveraging your social media...
Just got my first new logo-ized shirts thanks to a California Company called Create-A-Shirt.  https://www.createashirt.com/
Have an awesome project idea in mind?
"I cannot say enough good things about Rich Collins and Thirst Productions. He is straight out amazing. Rich helped refresh our company brand and website in a way that more accurately conveys who we are and our vision as a company. He also has, and continues to, help us with SEO and our presence on all social media platforms. He is very efficient, responsive and just get it done. We are very happy to have found Rich, and he has quickly become an indispensable part of our team here at Peak. Without hesitation or reservation we recommend him to any clients or colleagues that need help with marketing at any level."
Rich Collins is an amazingly multi-talented individual. He was absolutely perfect for my right-hand man at the Green Alliance because he was willing to push me when necessary. He is very forward thinking and I would suggest any company would be lucky to have him in their employ. He always went above and beyond, constantly thinking of how we could do things better and then also helping to actually DO those things. As a boss I find there are lots of people with lots of great ideas but do they actually help to implement them? Rich Collins most certainly does. I am grateful for all the hours and quality work he put into the Green Alliance.

Let Me Tell Your Business' Story!